Best friends
I want to let you know that I on May 7, 2015, a few weeks time my husband Alexander got lost,
he was only 57 years old he lost the fight against lung cancer!
That is why I am not veem more and applications must also wait any longer! I hope you understand me?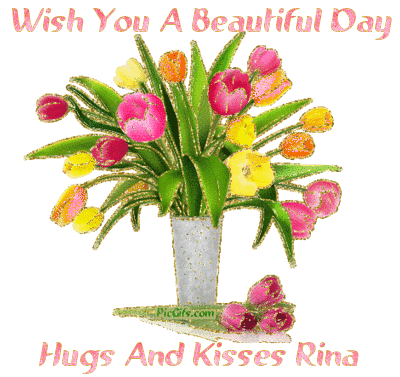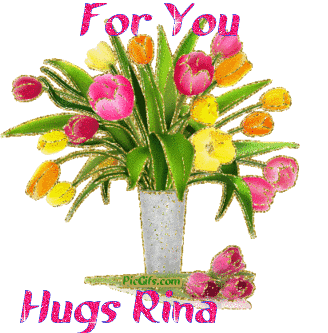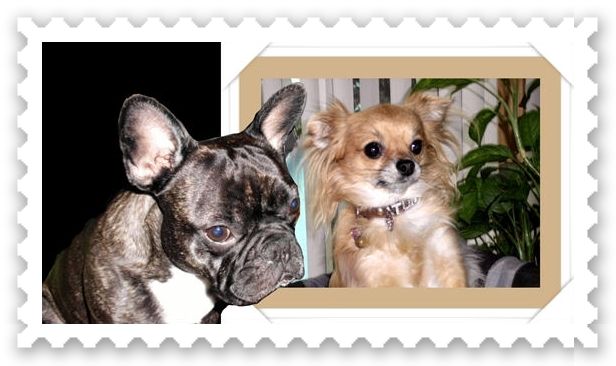 My Chihuahua Turbo and French Bulldog Diezel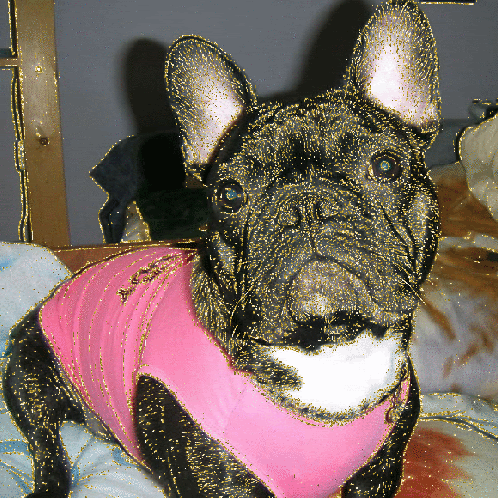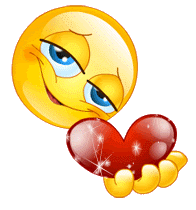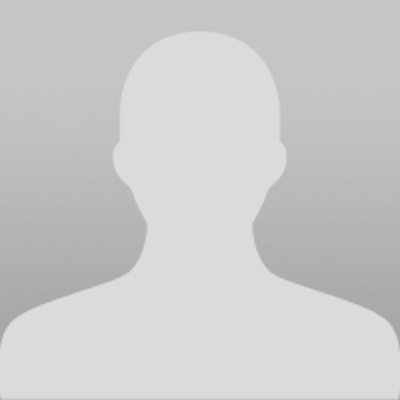 any body plz tell me that we use this website smilies in our apps
12 may 2016
Like (

0

)