Best friends
I want to let you know that I on May 7, 2015, a few weeks time my husband Alexander got lost,
he was only 57 years old he lost the fight against lung cancer!
That is why I am not veem more and applications must also wait any longer! I hope you understand me?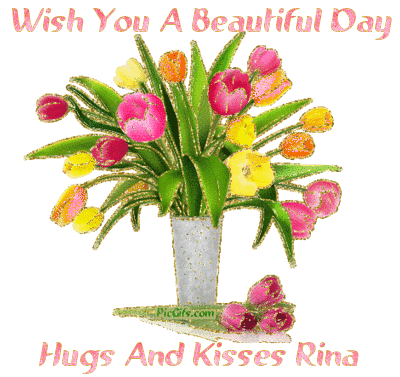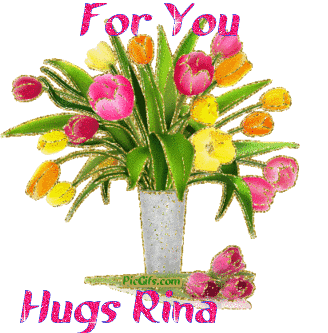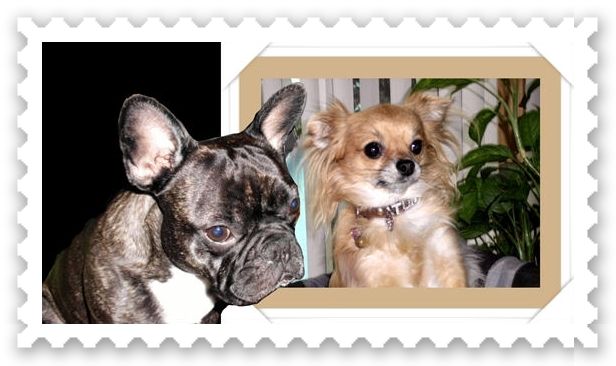 My Chihuahua Turbo and French Bulldog Diezel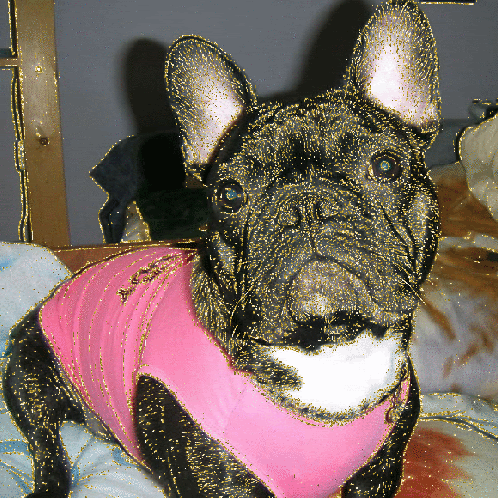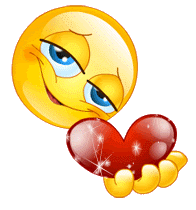 Hi Rina you are welcome and thanks for stopping by adding me back hope all is going lovely with you Rina be safe and well have fun doing what you love to do....
animaatjes-rina-3162136.GIF (GIF Image, 595 × 556 pixels) " />
26 march 2014
Like
(

1

)

Thank You my dear friend for
the gift of you,what a lovely surprise when i am here then i saw so many gifts
you`ve given for me...

thanks again my dear friend.. God Bless you Always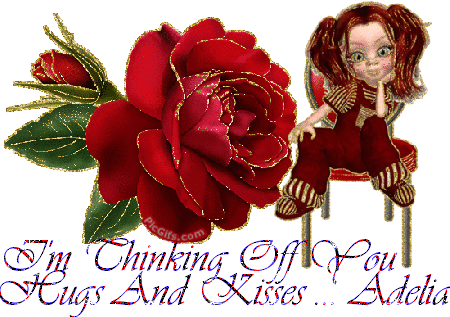 26 march 2014
Like
(

1

)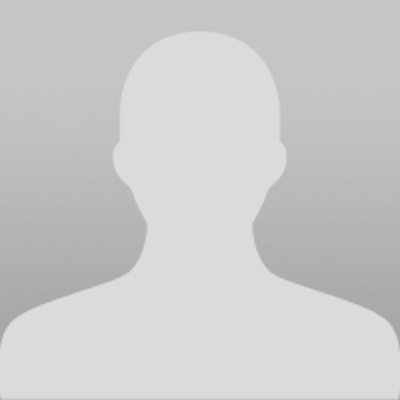 Well this is what I think is cute but most of all I think that the things that you put on are just
amazing
24 march 2014
Like
(

1

)

I love this card...my dear friend,i am here just wanna say i am thinking of you
Hope you`re doing good and having a great day...wish you happiness today and always...i`ll lift you up in all my prayers...have a nice weekend.take care...hug kisses and smile from me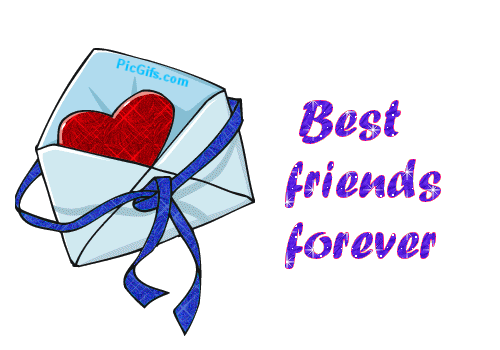 14 march 2014
Like
(

3

)

my dear friend rina,i am still confused what to do here,how the rule of this site,could i send image graphic from other site here?

12 march 2014
Like
(

1

)