Best friends
I want to let you know that I on May 7, 2015, a few weeks time my husband Alexander got lost,
he was only 57 years old he lost the fight against lung cancer!
That is why I am not veem more and applications must also wait any longer! I hope you understand me?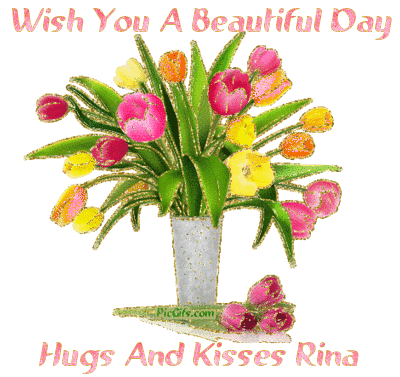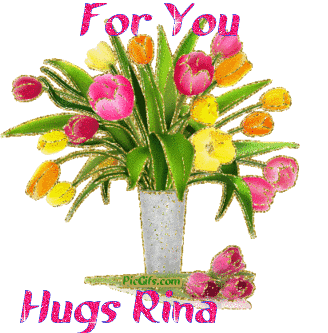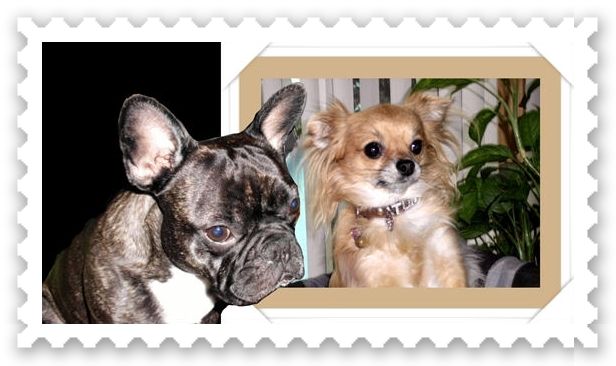 My Chihuahua Turbo and French Bulldog Diezel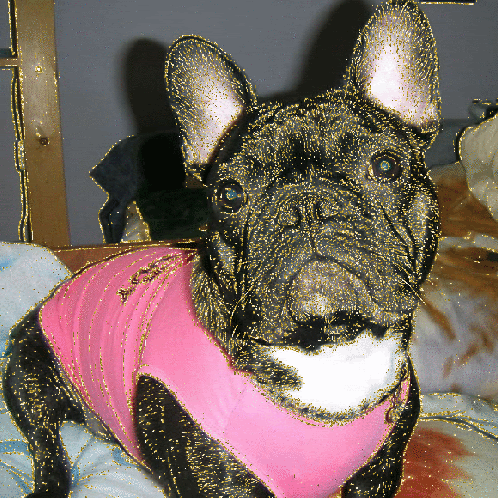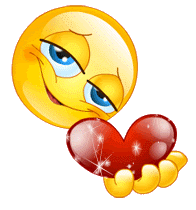 Dear friend Rina,,,thank you for leaving me a nice comment and lovely card,you`re such a good friend,i thank God for you..
my thoughts and prayers are with you


12 march 2014
Like
(

1

)

dear Rina,thank you so much for your kindness,I really appreciated your warm welcome, glad to have you as my friend..thanks again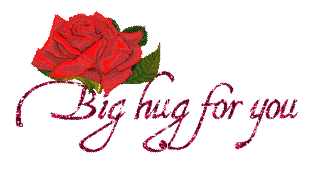 7 march 2014
Like (

0

)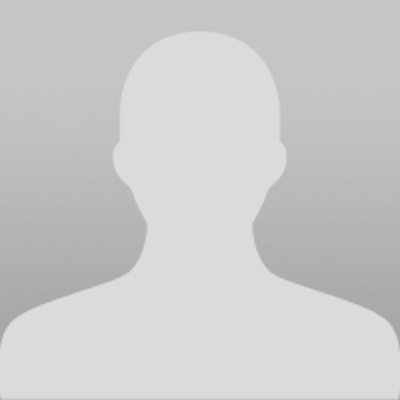 Bonsoir Rina,
Si tu veux m'expliquer comment je dois faire pour t'envoyer un message " privé " car je l'ignore et je ne tiens pas à ce que tout le monde aie mon adresse "mail"....à ce moment, je pourrai parler comme je veux avec toi....merci de ta confiance et de ton côté, tu peux aussi me faire entièrement confiance !
Je te souhaite une bonne soirée
Amicalement
Dany
Un grand merci pour le beau prénom avec les roses !!!
4 march 2014
Like (

0

)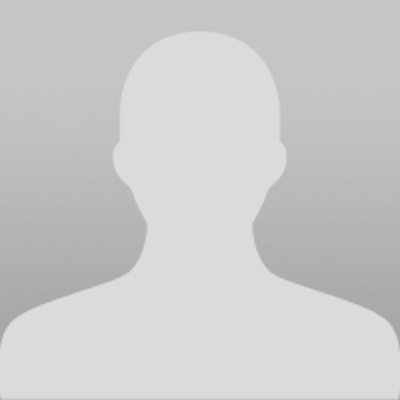 Bonsoir Rina,
Merci de m'avoir laissé un message....j'ai vu que tu avais fait mon prénom et tu dis que ça marche....avec moi aussi, cela va bien. Je fais surtout des signatures pour mon blog et ça scintille puis je fais "enregistrer sous" et je mets ma signature dans mon fichier et c'est là que ça ne marche plus car ça ne scintille plus du tout....la signature est inerte et quand je mets ma souris tout près, je vois qu'il est mis PNG alors qu'avant c'était mis GIF d'ailleurs j'en ai encore de stock....merci de vouloir m'aider mais j'ignore quoi faire ! Bonne soirée et bonne fête si tu es mamie.....@++++++ Dany
2 march 2014
Like
(

1

)

My Pup is turning 3 years old in March Can you please make a few birthday with Her name. Her name is Bella Boo.Thank You

1 march 2014
Like
(

1

)

You did a great job it's my fault I put Layla''s name and the beginning of a sentence together. You thought may was her middle name.Layla Marie Is her name I hate to ask can you please make me some with her name(Layla Marie)She turned 1years old.A BIG BIG THANK YOU




6 february 2014
Like
(

1

)

My Puppy is 1year old today. I can't find her name on here. Can
you please make some in her name. she's 1year old I've had her
since she was thought of.Her name is Layla may I have some with Balloons
Happy Birthday number one.
Thank you
3 february 2014
Like
(

1

)