Best friends
I want to let you know that I on May 7, 2015, a few weeks time my husband Alexander got lost,
he was only 57 years old he lost the fight against lung cancer!
That is why I am not veem more and applications must also wait any longer! I hope you understand me?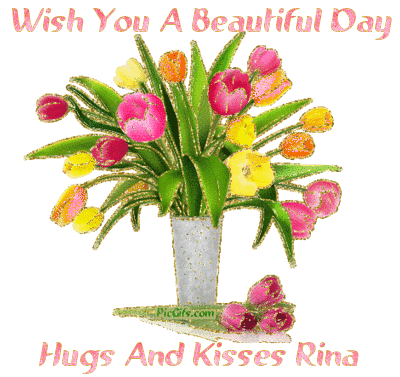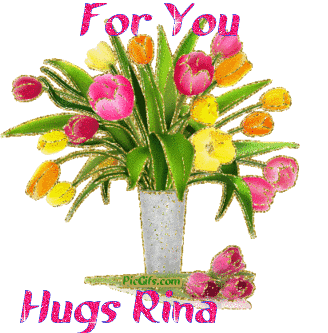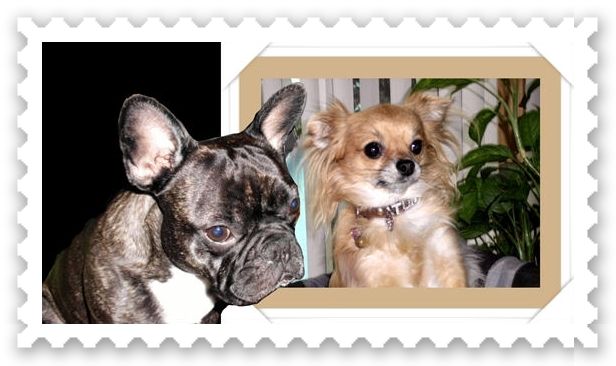 My Chihuahua Turbo and French Bulldog Diezel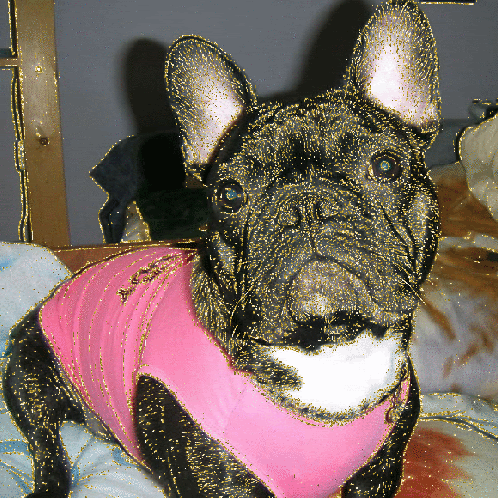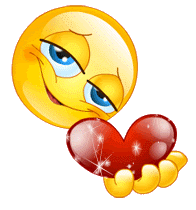 I'm sorry I never knew we had one.

13 january 2014
Like
(

1

)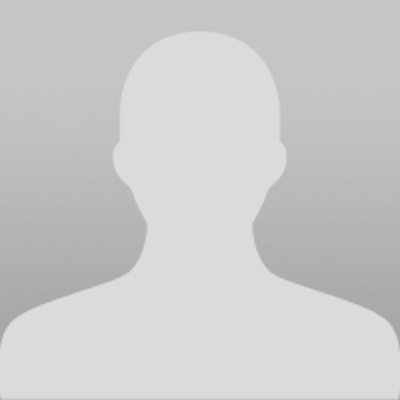 hey I looked for tutorials on . but it did not work. can you help me?
5 january 2014
Like
(

1

)

THANK YOU SO MUCH THERE ISN'T MANY NICE PICTURE'S OF MY NAME.
I WANTED TO PUT A PICTURE FOR I DON'T KNOW HOW.

18 december 2013
Like (

0

)

Can you please make one with my name?
Thank You
Theresa

A rose
Minnie and Mickey
Tinker Bell
Strawberry Short Cake
A red bird Cardinal

14 december 2013
Like (

0

)