Best friends
I want to let you know that I on May 7, 2015, a few weeks time my husband Alexander got lost,
he was only 57 years old he lost the fight against lung cancer!
That is why I am not veem more and applications must also wait any longer! I hope you understand me?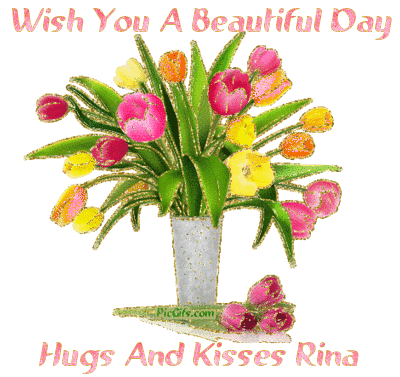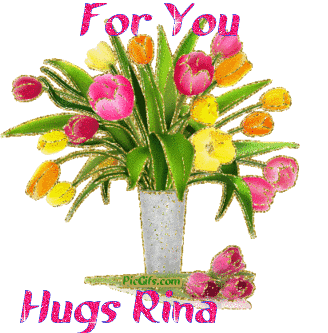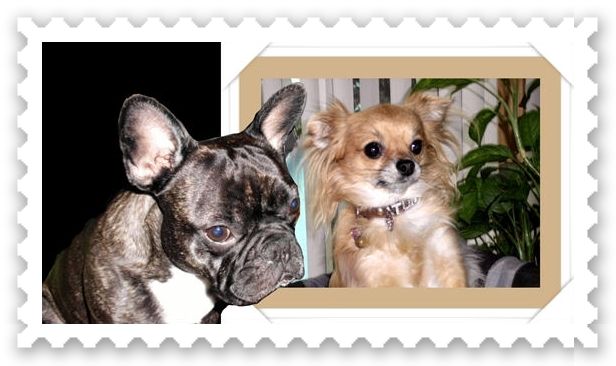 My Chihuahua Turbo and French Bulldog Diezel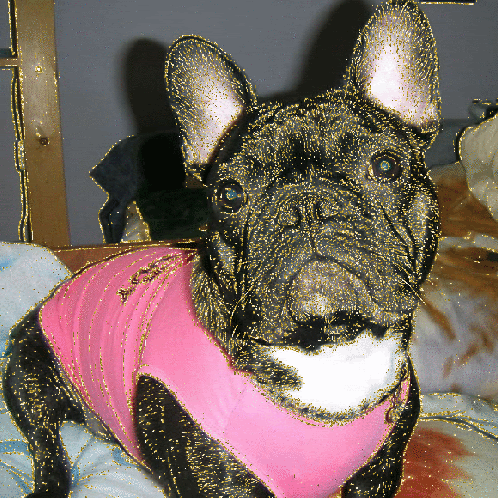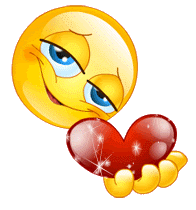 Hi Rina,
Och dat had ik helemaal niet gezien, wat ben ik toch een ei ( what a egg am I haha)
Sorry!!!!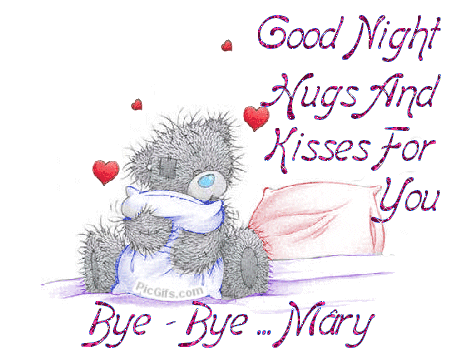 15 september 2013
Like
(

2

)

Hey Rina, wat leuk zeg! En die taal ach ik sleep je er wel doorheen haha.
Als je iets niet weet vraag je het gewoon aan mij, en weet ik iets niet vraag ik het gewoon aan je man Alexander en jou Rina.
Samen komen we een heel end denk ik.
Vind het echt leuk, en wie weet kun je misschien weer veel aanvraagjes krijgen
Nou zou zeggen till next time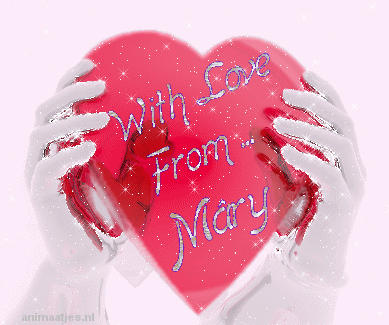 HAHA
18 august 2013
Like
(

2

)